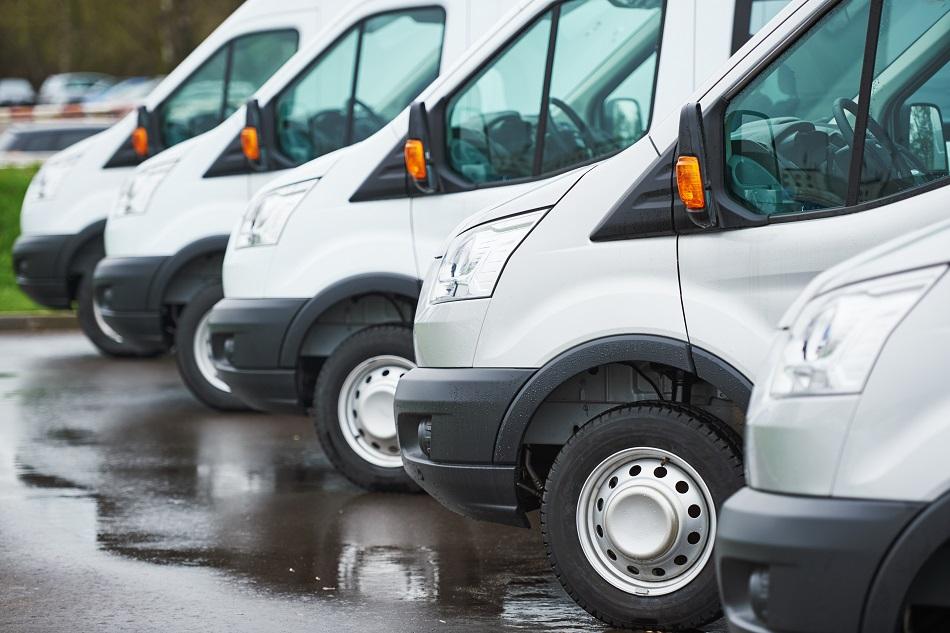 Buying Reliable Fleet Vehicles at Car Auctions
Business owners have a lot of expenses, but cutting corners on transportation for their employees isn't where they want to start saving. Maybe having three employees carpool to two service calls in the same area seems like a good idea at first, but it puts your business at risk of delivering less than stellar service when logistics get complicated.
Auctioned vehicles allow business owners to find vehicles at a price that works with their budget while leaving open the ability to fund repairs if necessary. Auctioned vehicles aren't always in perfect condition, and there's no guarantee of their condition. But we do everything we can to ensure that you're getting what's advertised.
Some questions that we cannot answer regarding vehicles sold at our auctions:
Technical questions about the vehicles
Whether vehicles have been sold at previous auctions
Inconsistencies between pictures and information on the vehicles. For more information, please review our policies
---
Wait, how is a fleet vehicle different than a company car?
Fleet vehicles are used by employees for work purposes only. They include vans and trucks equipped to handle large cargo and other utility vehicles designed to transport specialized products or equipment such as windshields, cleaning equipment, produce, landscaping tools, building materials, and so on.
Fleet vehicles are often sold at auction when a company goes out of business and needs to offload a number of vehicles at once or when they get a fleet upgrade.
Company cars are usually inconspicuous passenger vehicles used for traveling sales reps, house cleaners, photographers, and other professionals whose jobs depend on their ability to travel efficiently between customer sites.
---
Feeling Confident About Bidding on Used Commercial Vehicles
Commercial vehicles typically have fleet managers who take care of scheduling regular maintenance such as oil changes and fluid top-offs, tire rotations, and minor damage repair. Most work done to fleet vehicles has been meticulously documented, so, as a buyer, you have a complete record of the vehicle.
It's true that fleet vehicles see heavy use, and many of them will have high mileage. But buyers who do their homework on which makes perform the best, which ones handle high-mileage well, which model years have consistent issues, and how reliable they are overall, will end up with an amazing deal.
Speed's Auto Auction offers live bidding on-site as well as online bidding. See our recent blog post if you're interested in pro auction bidding tips.
---
Selling Your Used Fleet Vehicles at Auction
Auctions are a great resource when your fleet vehicles have hit their expected lifespan or if your company is ready for an upgrade. Speed's makes the selling process easy for you. All owners must have a title in their name for us to sell the vehicle.
The only exception is for licensed used car dealers. We will sell your car for a 12% seller's fee up to $50.  Please call on Wednesdays to make sure that we can accommodate your fleet.
---
Find affordable business cars, trucks, or vans at Speed's Auto Auction near Vancouver, Washington